Previously in PRIVATE RELEASE, this is 'LA FEMME NARCISSE' My GORGEOUS Vanity Fetish Film Clip!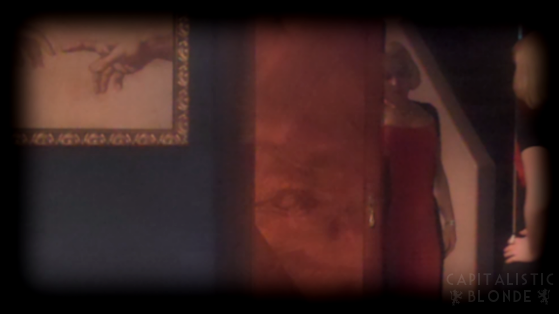 My devotees, minions, and mindless drone slaves just ADORE video footage of Me gazing at My GLORIOUS visage in My many GLAMOUROUS mirrors ~ yet another personal fetish of Mine which I have created for MYSELF and christened VANITY FETISH!
Description: Watch ME in all My PLATINUM BLONDE PERFECTION as I primp in the full length mirror of My art deco 1920s burled walnut armoire, getting ready for a date at one of My favourite fine restaurants!!
My 1950s style curve-hugging wiggle dress in Lipstick Red is SO HOT, I giggle and follow My curves with My hands, unable to take My eyes off Myself!! OMG I am SO in LOVE with ME! you can't help but LOVE ME too, as I tease & torment you EFFORTLESSLY.
This Vanity Fetish VIDEO contains: blonde, blonde fetish, financial domination, money domme, platinum blonde, vanity fetish