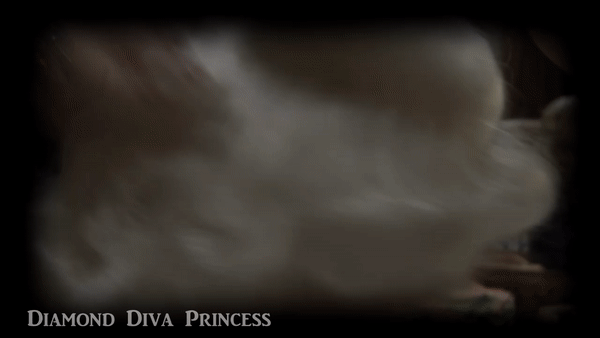 Description: OMG this GORGEOUS footage of ME brushing My PLATINUM BLONDE HAIR in MAE WEST'S SUITE..... wearing a BLUE SEQUINED DRESS is SO BEYOND, it's HUGELY ALLURINGLY HYPNOTIC!!
OMG the JEWELS on My pretty fingers & My LONG GARNET RED STILETTO NAILS as I BRUSH My PLATINUM BLONDE HAIR at Mae West's Vanity is sure to turn you into a BLUBBERING MINDLESS WIMPY WEAKLING FOOL for ME and MY ULTIMATE HOLLYWOOD BLONDE-NESS!!
I AM the BLONDE BOMBSHELL of the 21st Century...... BOW DOWN NOW, MANPAWN! Be a *GOOD BOY* & click *BUY NOW* and watch ME on your KNEES!
you even get to see UP CLOSE FOOTAGE of My HAIR BRUSHING and HEAR My HYPNOTIC ASMR HAIRBRUSH STROKES as they TICKLY TINGLE TICKLE your BBRAINN~
This Hypnotic BLONDE FETISH Video contains: Platinum Blonde, blonde hair, blonde fetish, Old Hollywood style, Hollywood glamour, glamour fetish, Mae West's Suite, Mae West, sequins, Goddess Worship, hairbrushing, hairbrush, blonde bombshell, hypno, hypnosis, hypnotic, ASMR, financial domination, FINDOM, Money Domme, Hypnodomme, Hollywood Blonde Hairbrushing, Hollywood Starlet Rendezvous