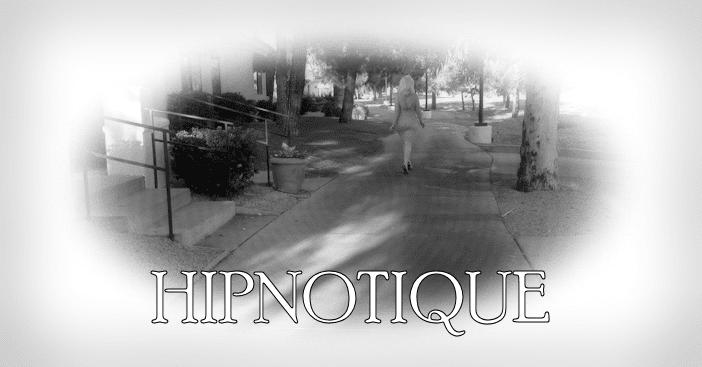 'HIPNOTIQUE' - your NEW MIND CONTROL PROGRAM is in the CURVE of My UNDULATING HIPS as I walk in high heel STILETTOS controlling your weak little mind with My HIPNOTIQUE SWAY! Previously available ONLY via private release!
OMG I have created a seductively dangerous FEMME FATALE HYPNO VIDEO of ME WALKING in a WIGGLE DRESS and STILETTO HEELS. My Petite Curvy Hourglass Figure, My Heart-Shaped Derriere and My Shapely Legs~ drive you WILD with the DESIRE to be OWNED by ME........I am your CONTROLLER, you are under MY HYPNOTIC HIP SWAY SPELL!
Click BUY NOW and become MY HIPNOTIZED ZOMBIE SLAVE!
This HYPNO VIDEO contains: Platinum Blonde, blonde hair, blonde fetish, Old Hollywood style, Hollywood glamour, glamour fetish, Hollywood Blonde Country Club, Blonde Worship, Goddess Worship, financial domination, mind control, brainwashing, blonde bombshell, hypno, hypnosis, hypnotic, ASMR, FINDOM, Money Domme, Hypnodomme, HIPNOTIQUE